One of the world's best teams.
Join our mission.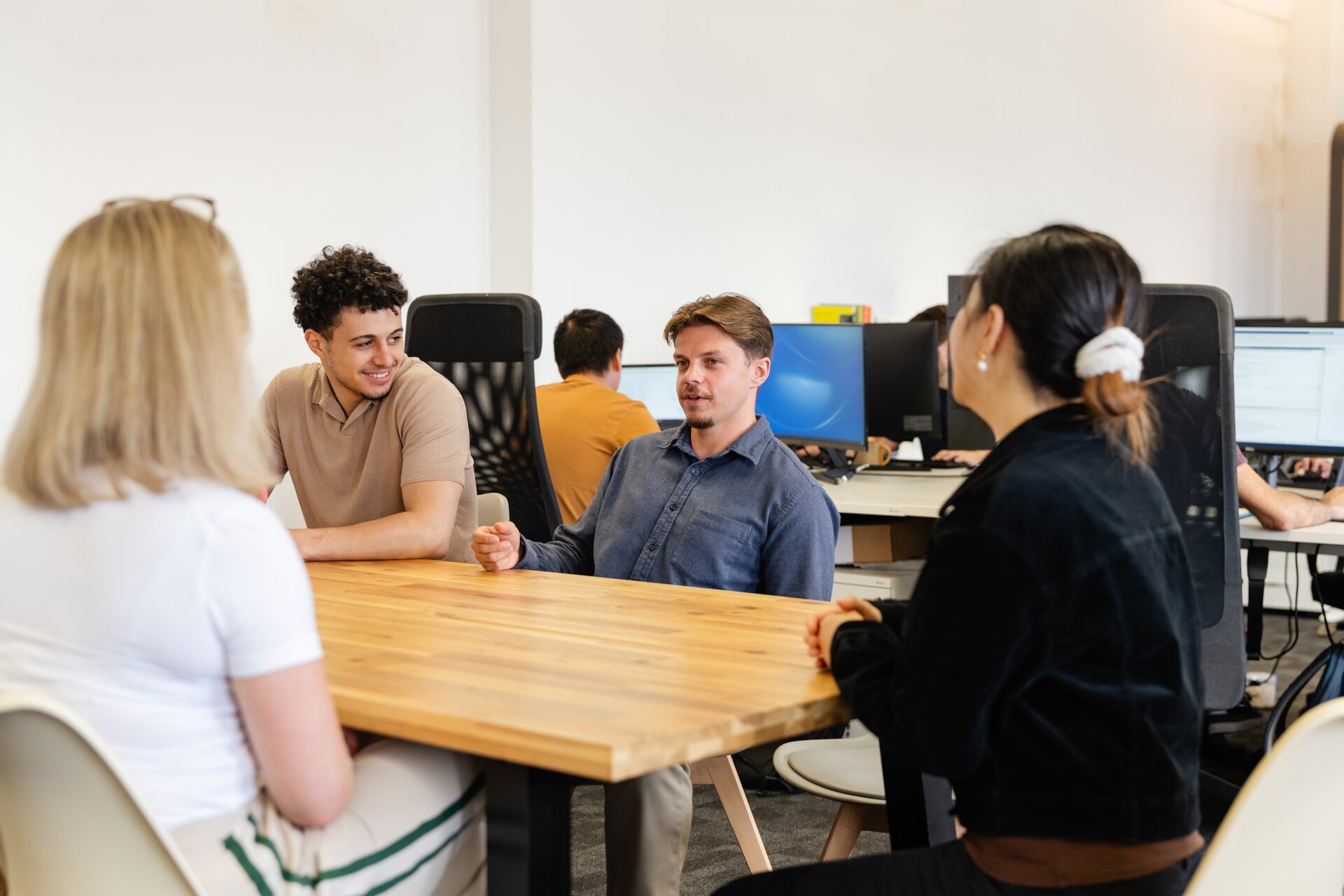 Help us create a world where everyone can breathe clean air
Every day we go to work to do more with the power we have. Because we dream of a world where everyone can breathe clean air.
We have built our business by gathering some of the world's smartest people. Our team consists of engineers, scientists, creatives, critical thinkers and thought leaders. We all share the same love for data, batteries and our planet. Through continuous research, we pioneer new ways to enhance battery health, charging, cycle life and range. Together we are developing the future of battery technology.
If you are a pioneer at heart who shares our hopes, dreams and love for batteries please apply for one of our open positions.
Guided by our principles, we never settle for less and keep our focus on the real assignment; to do more with the power we have.
Agents of change
We truly want to make a change and push the industry forward. That's why we apply a first principle thinking to any challenge we face, always tackling the root cause. With one foot in the in the university world and the other in the real world, we challenge ourselves and others by spreading our knowledge.
Believers in good
We're genuine people who want to do good. We don't have time for divas or posers. We're resourceful and enjoy moving fast to build solutions that fight climate change, air pollution and electronic waste.
Making complex simple
Our team, together with our founders, is one of the biggest and most experienced within battery technology. We see it as our job to make this advanced science understandable. Even simple. We strip away the unnecessary until we find the core, never compromising on either form or function.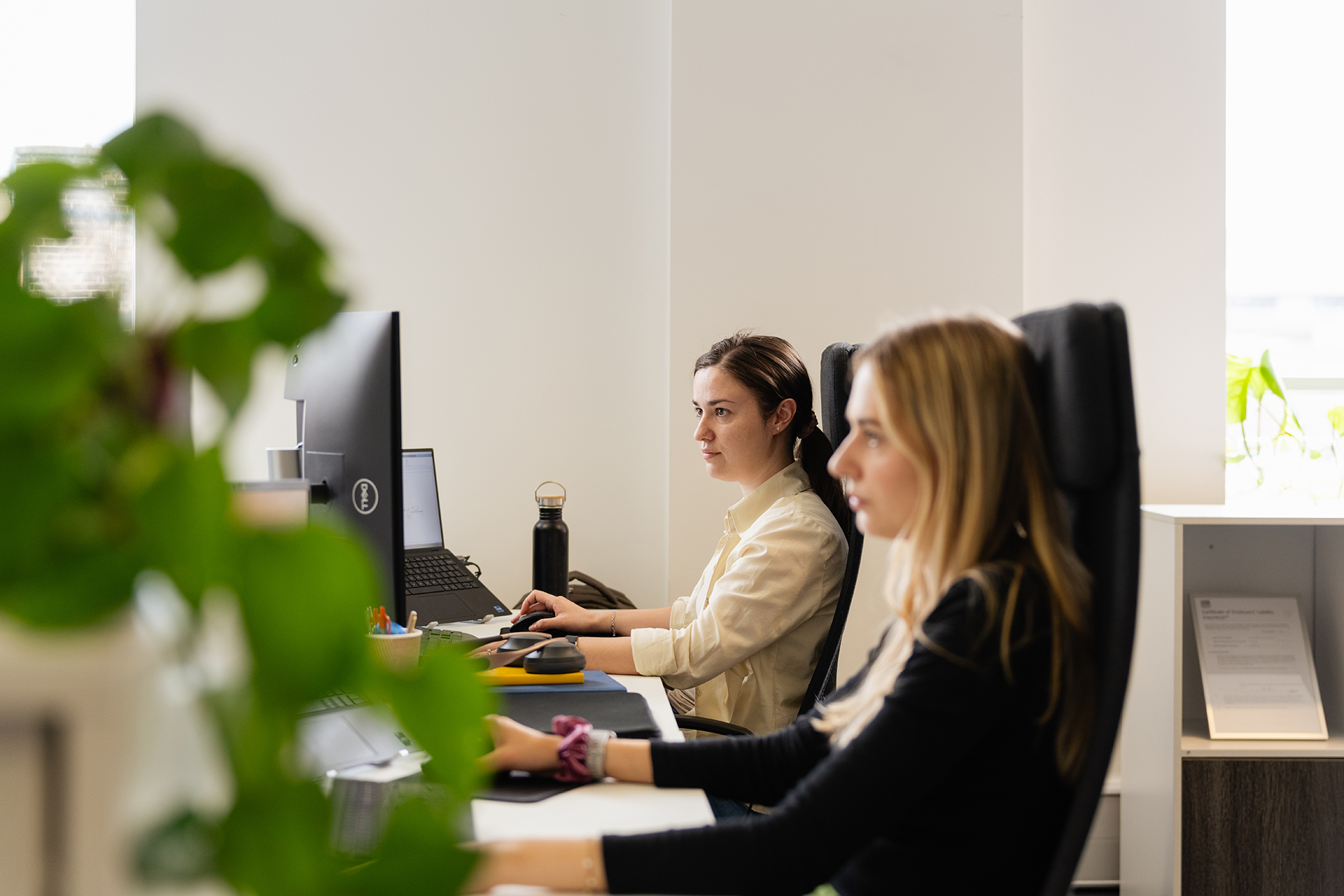 Diversity, equality and inclusion
Our workplace reflects the qualities we want to see in the world. It's full of skills, perspectives and backgrounds. And it's characterised by an inclusive, welcoming and safe atmosphere.
We provide equal employment opportunities, competitive salaries and share options. We strive to attract, nurture and retain diverse individuals. Because that's how we do our best work. And because that's the kind of world we want to live in.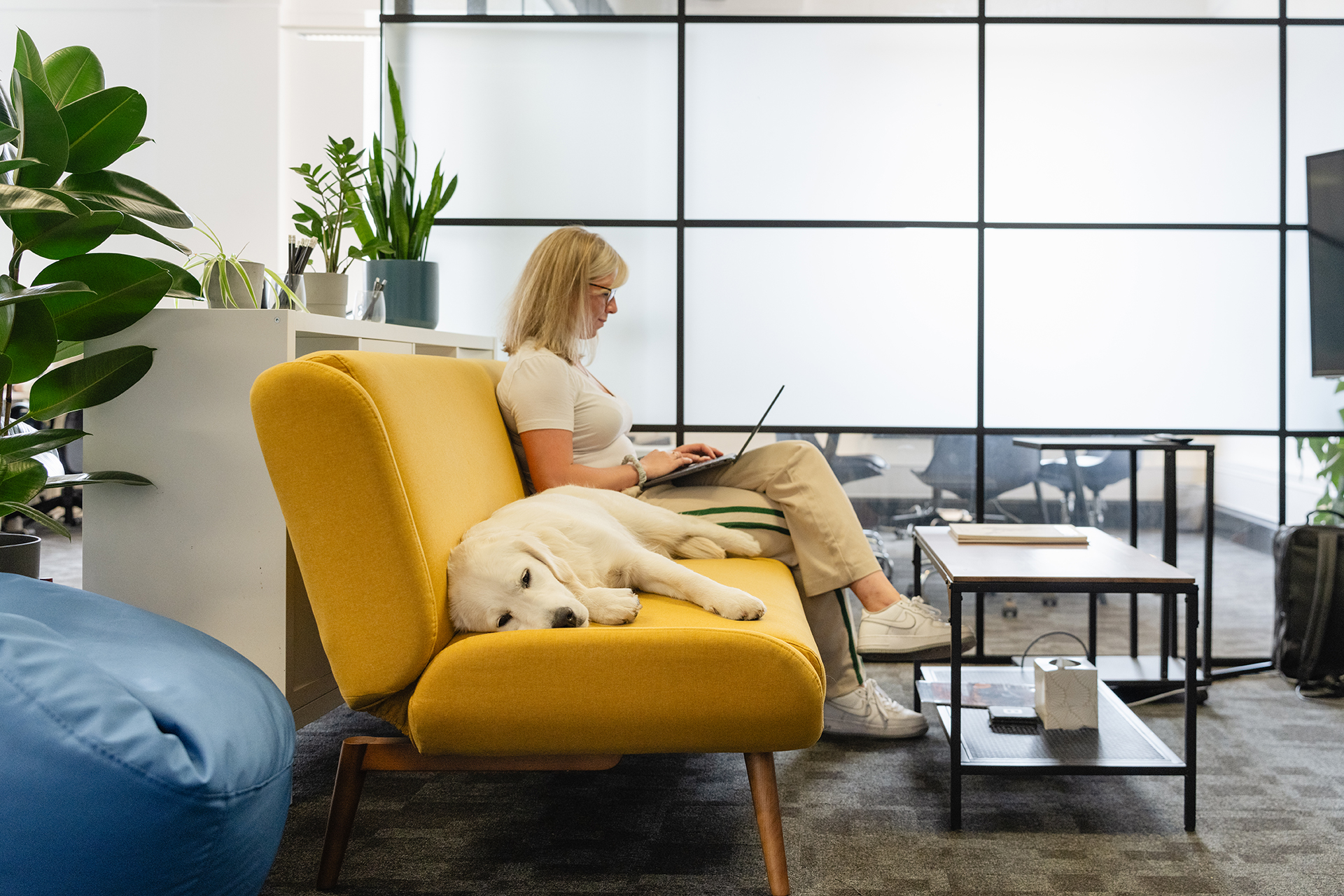 London is, and always has been, the tech capital of Europe, which is why we're proud to call it home. Work either in our Vauxhall office, a stone's throw from the river Thames, or in our east London lab (the biggest of its kind in London). Here we work on ground-breaking technology together with inclusive talent.
There's an open atmosphere in our offices. We often have lunch together, go bouldering or play Nintendo Switch after hours. There are always drinks and snacks because, just as our planet needs clean energy, so do you. Even though we love the energy of working face to face, we also support hybrid working for all.
Working with us should be a win-win
Share options scheme:
When the company thrives, so do you.
34 days holidays:
Including public holidays, so you can recharge.
Ethical pension scheme:
Invest in your future.
Investing in learning:
Formal and peer-to-peer training, because we're always learning.
Are you addicted to batteries?
Do you love data? Maybe you're one of us!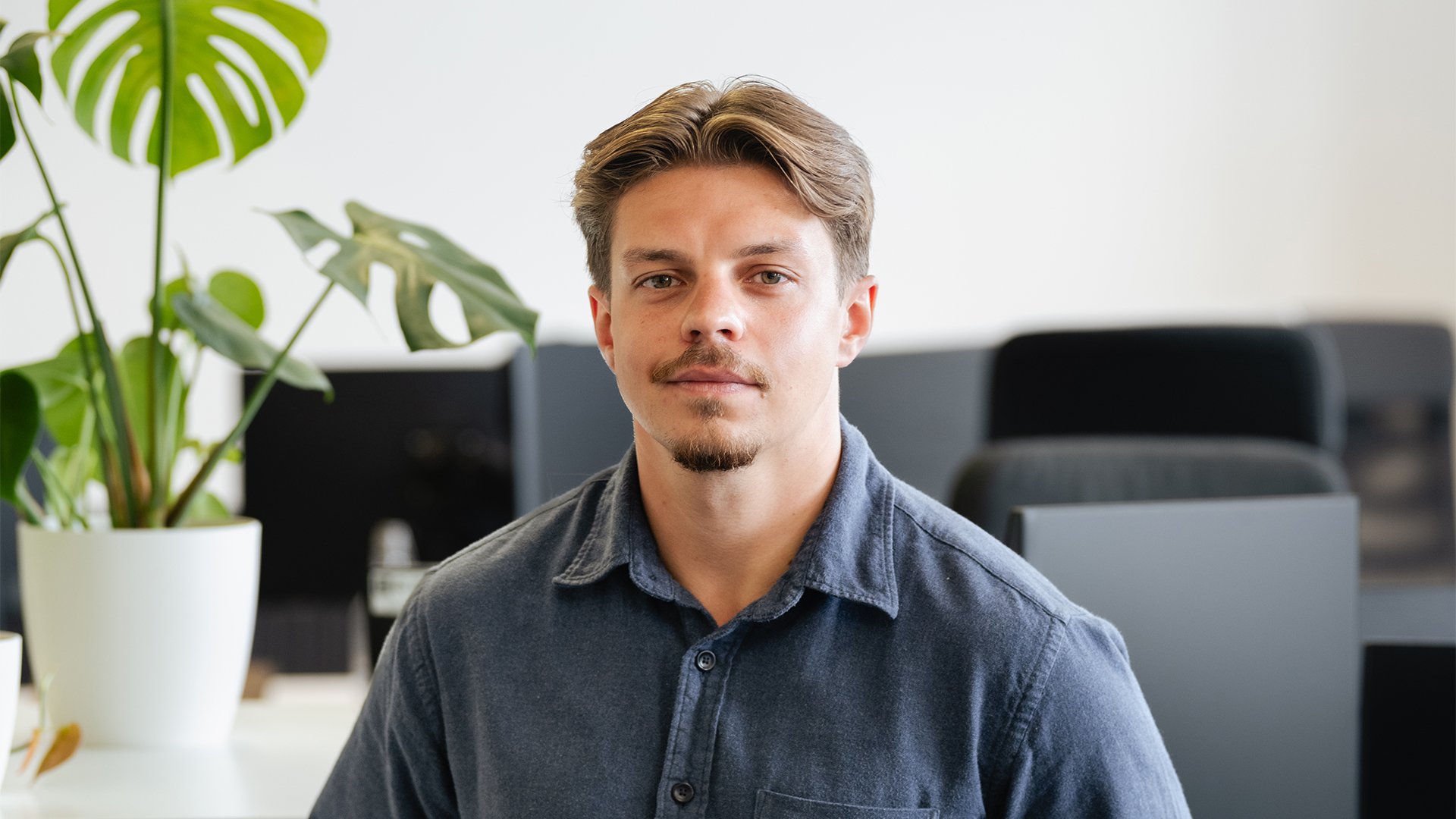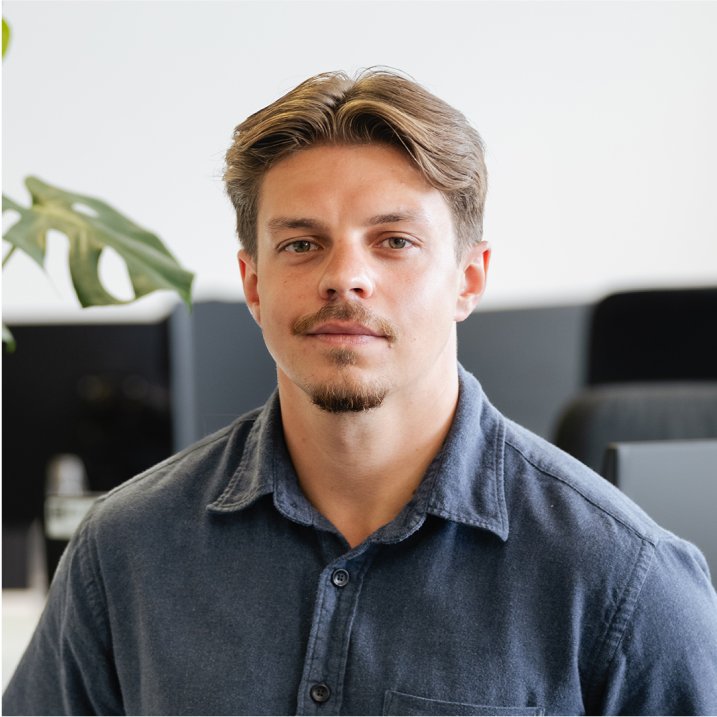 Algorithm Development Lead
"There's a great sense of satisfaction in seeing what started as a small idea make a meaningful impact for customers."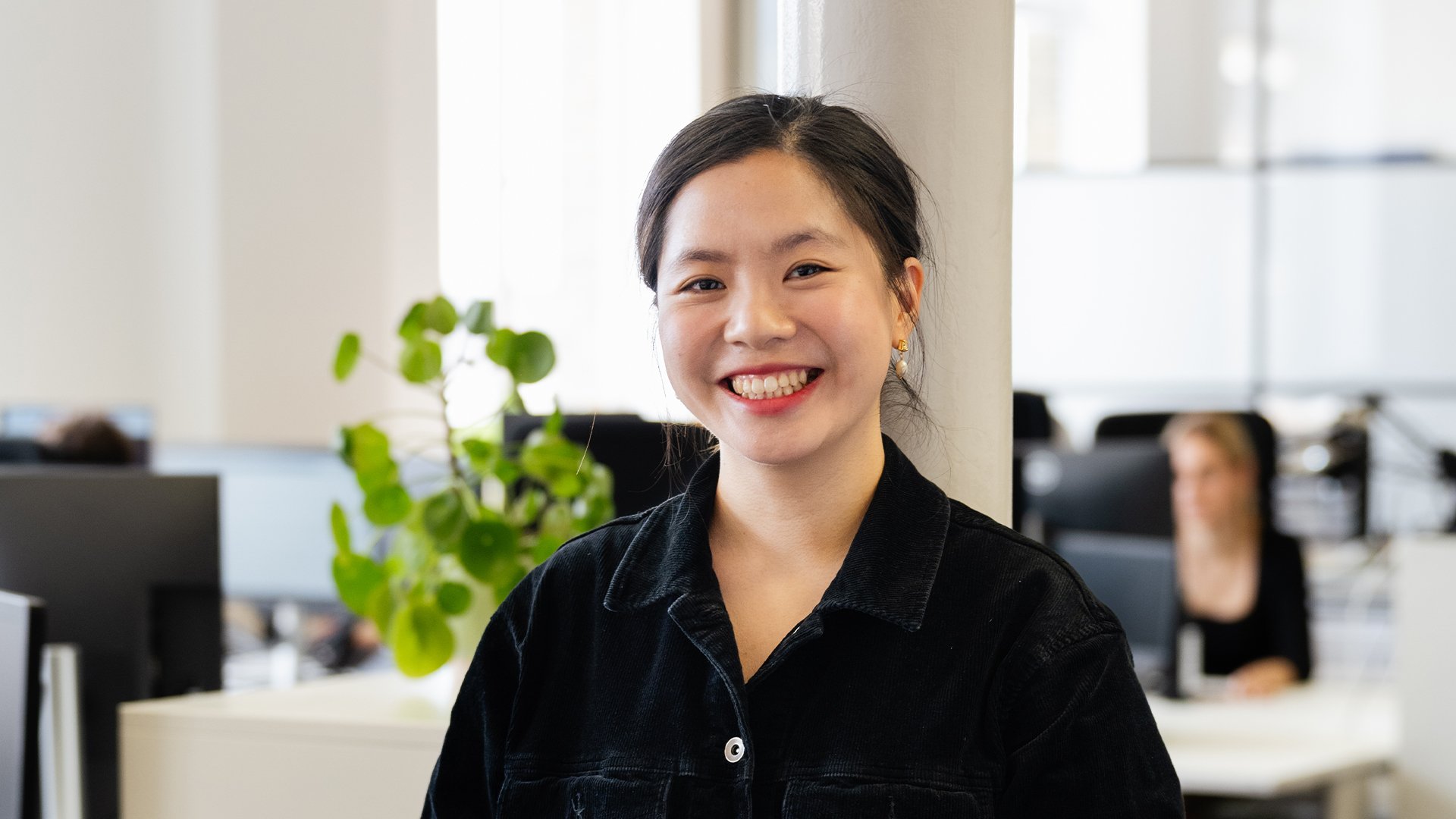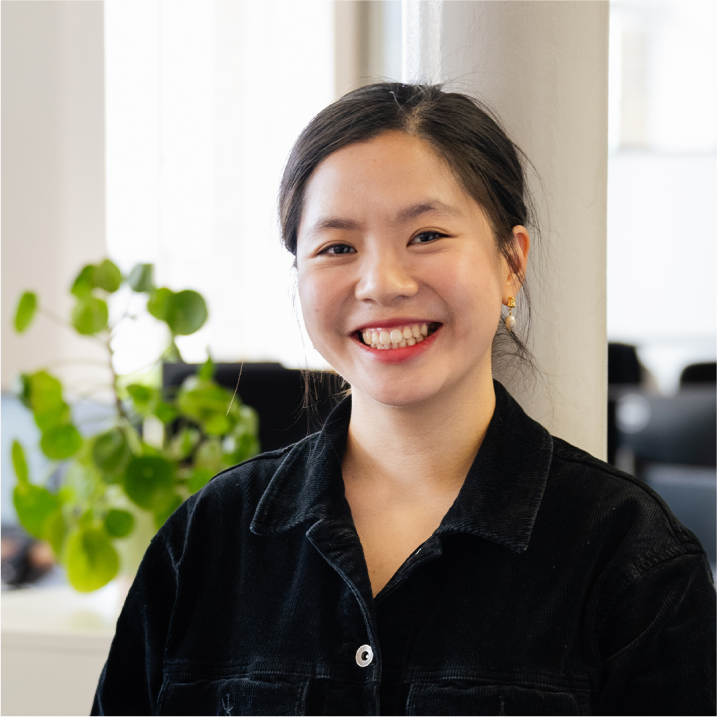 Algorithm Product Lead
"My role involves both interfacing with clients externally and driving product development internally. This gives me the edge of knowing what is trending in the market, while staying in tune with the fundamental science."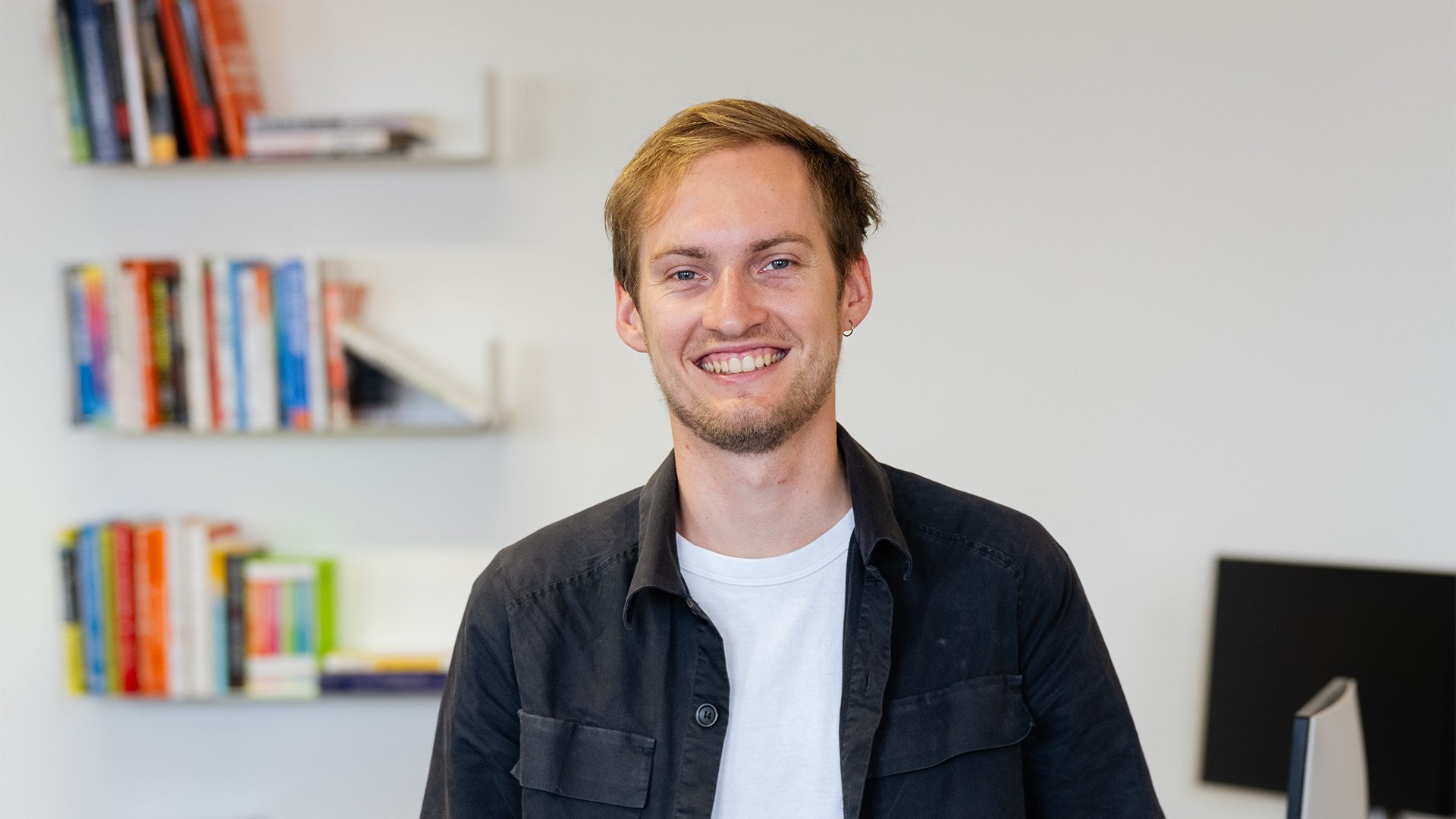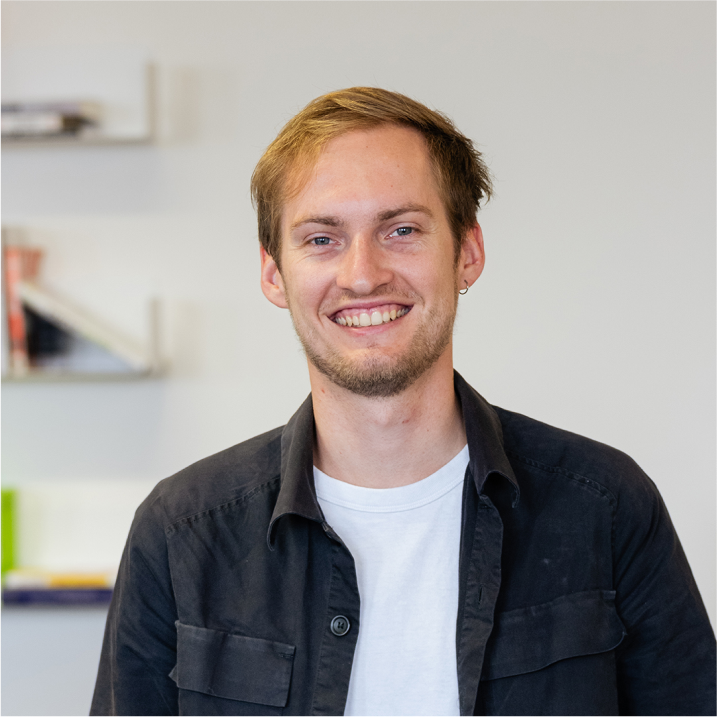 Battery Application Engineer
"The best thing about working at Breathe is the collaborative atmosphere and the ability to push the boundaries of modern battery technology."
Frequently asked questions
We're an ambitious team with a focus on building extraordinary products.
Every day we go out of our way to help each other learn, grow and experience fulfilling, enjoyable lives and careers.
Check out our team member testimonials to learn more.
What do you do for lunch?
We eat lunch together most days, especially during the summer when we try to make use of the local parks.
What hours do people work?
Most of our team leave work around 6 to eat dinner with their families, friends or partners.
Some choose to start their day earlier and others choose to work later. Everyone is expected to be available during core hours for collaboration and communication.
We track results, not hours, and value working intelligently towards the right objectives over time invested.
How secure is the company financially?
Since we became revenue generating in 2021 we're experiencing strong revenue growth fuelled by sales to some of the world's biggest brands across three continents to date.
We also have a fantastic group of investors, including the pan-European VC Speedinvest.
Do people work in the office or from home?
We have a largely in-person working culture, which is supported by spaces that are rich with blackboards, breakout areas, big screens and an endless supply of snacks and drinks.
We also support working from home, and many of our team choose to do this once per week on average.
Do you sponsor visas and hire outside of the UK?
We hire from around the world and we sponsor visas where they help great people to join Breathe.
What is the interview process like?
Light. Typically across two to three stages in as many weeks or less, you'll have a short introductory call with your prospective manager, shortly followed by an interview with your manager plus a founder.
Where we do a third stage, this often includes time with our team members or advisers.
We're building the technologies to define the next generation of battery systems around the world. To achieve that, we're growing quickly and investing heavily in great people, great equipment and a truly differentiated product portfolio.
In 2022, we announced the launch of Breathe Life on OPPO's Reno8 Series of smartphones as well as Breathe Charge on VARTA's Easy Blade 48V batteries.
We have some very exciting news coming in 2023.
Let's talk better batteries