We're always interested in hearing about your batteries.
Please submit your contact details and we'll be in touch.
We are proud to be headquartered in London with an office located just metres from the Thames and our lab in the east of the city.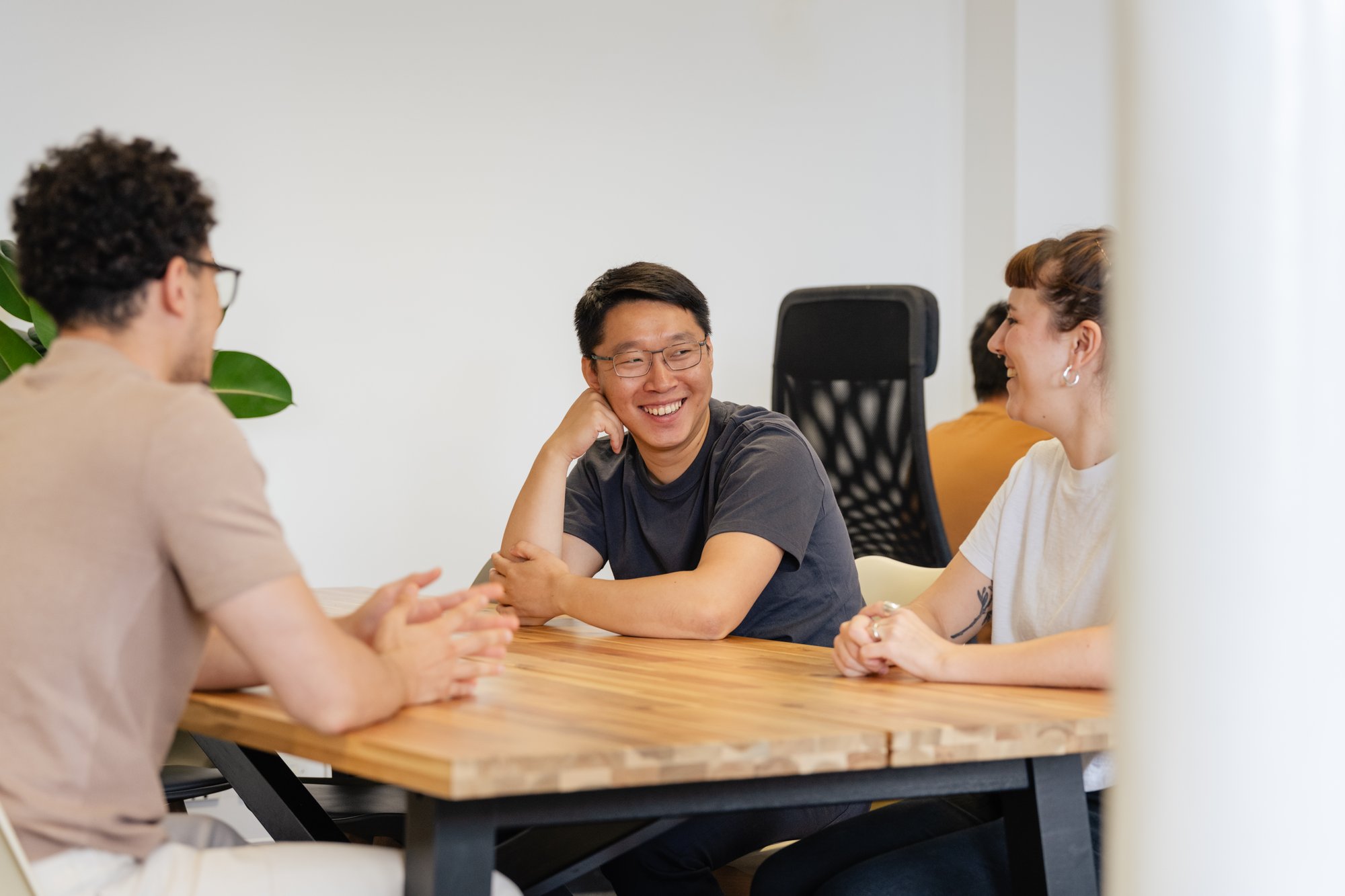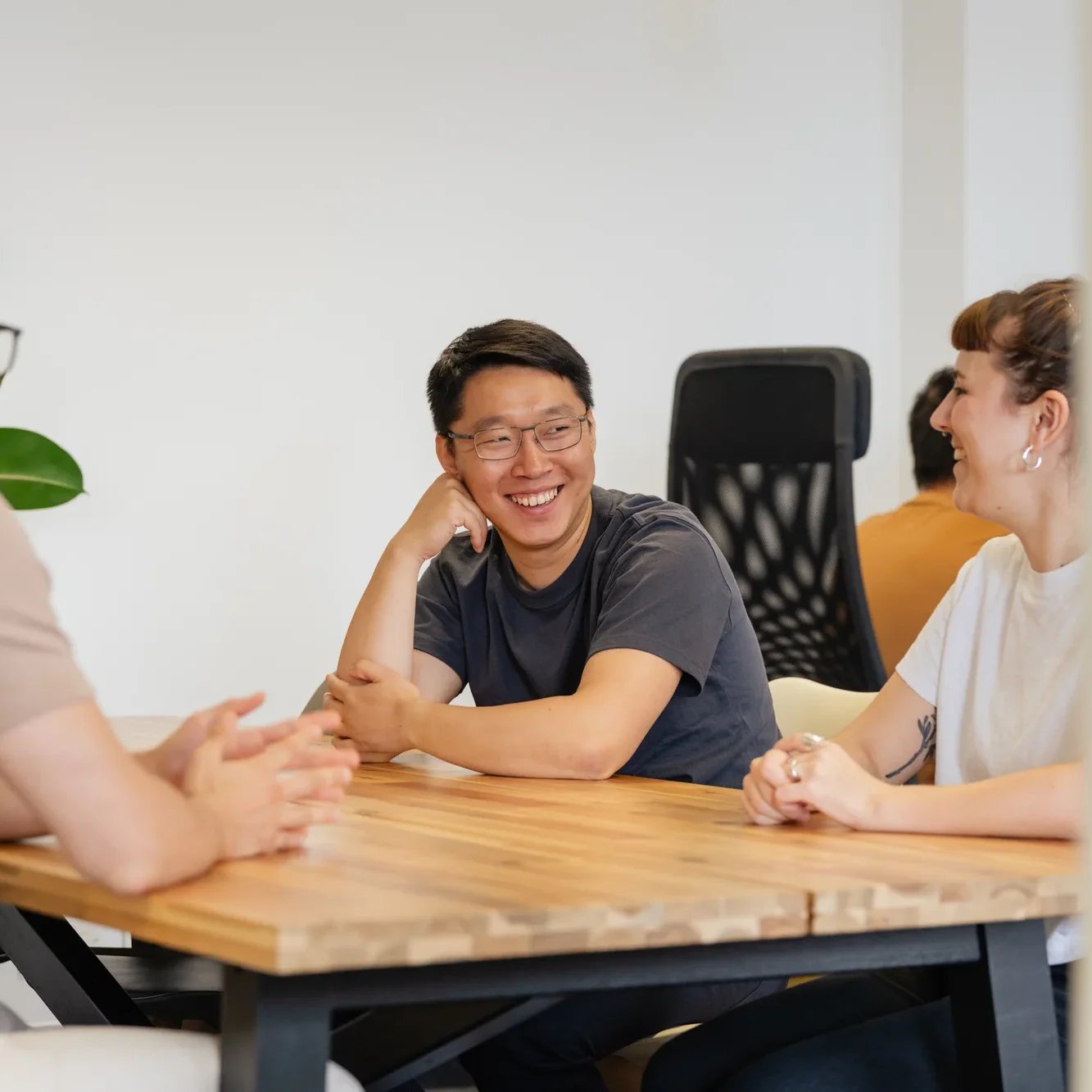 China Works, Black Prince Rd.
London SE1 7SJ
United Kingdom

Tel: +44 (0)2045 295647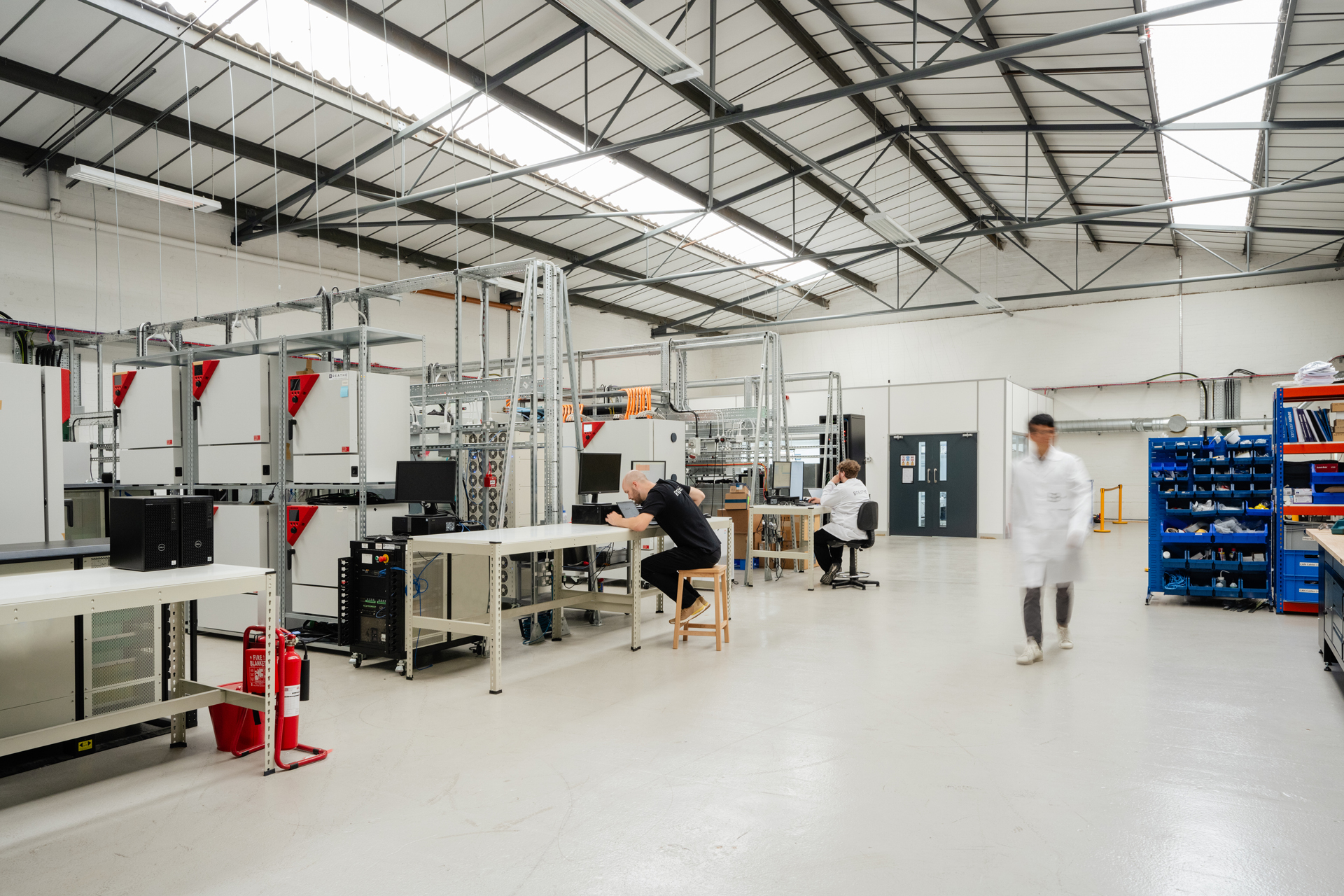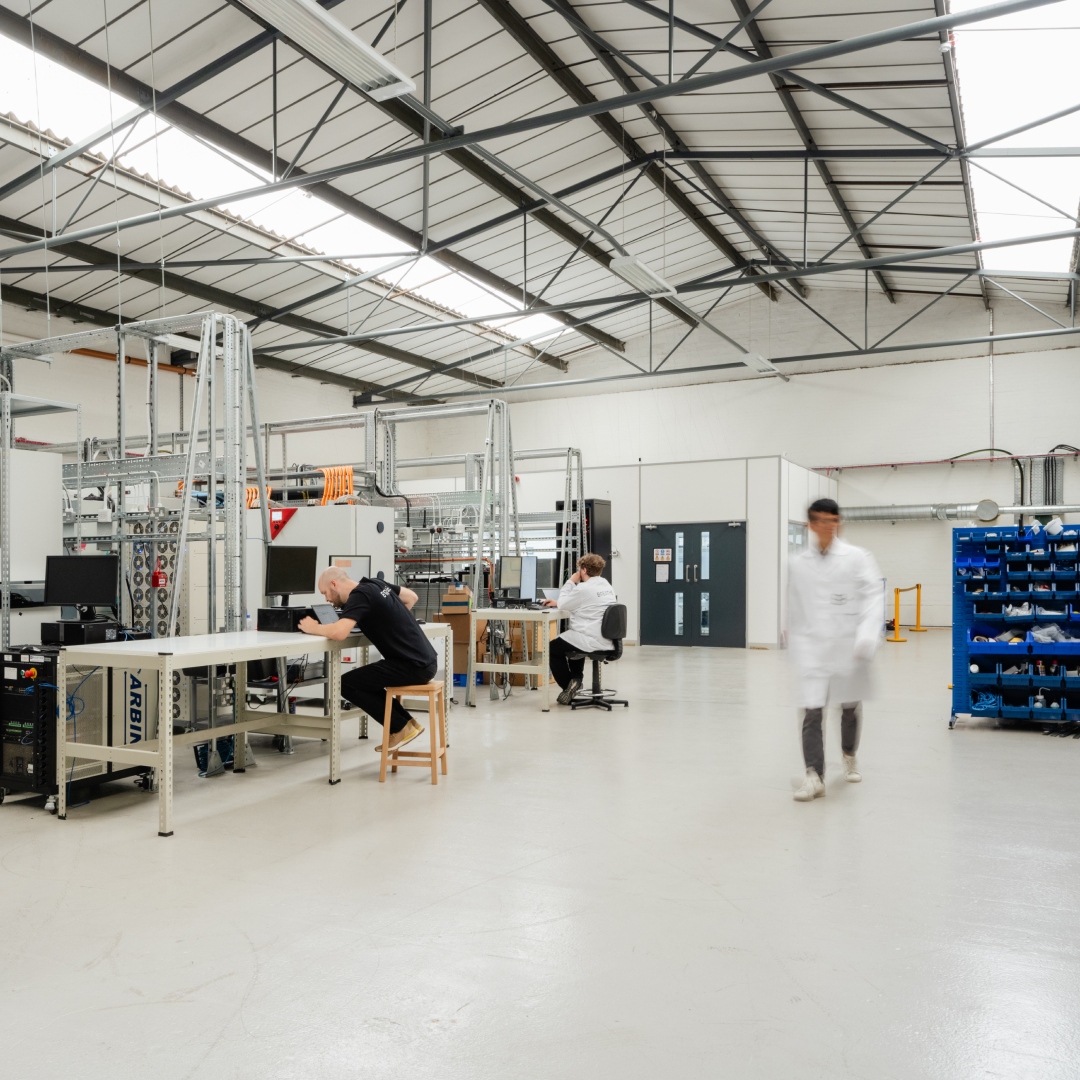 Over 7,500 sq. ft. located in east London, dedicated to improving battery system performance around the world.