We don't just work with batteries.
We live and breathe them.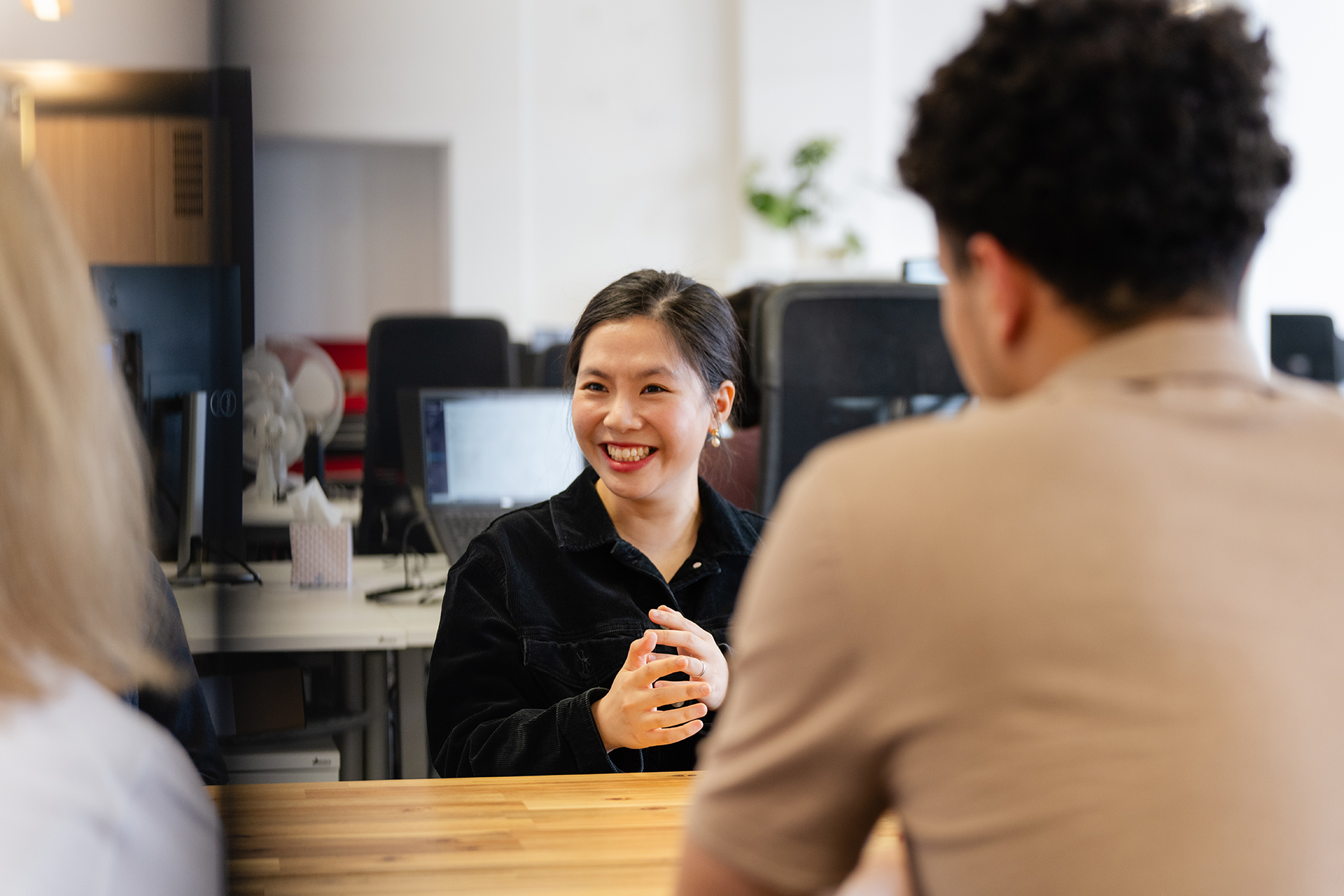 We do more with the power we have
We believe that the only way to save this planet is to make the world of tomorrow better than the world of today. More performant. More convenient. More intuitive. More portable. More reliable. Simply, more desirable.

We all need to do more with the power we have.

Our way to fight climate change, air pollution and electronic waste is to make batteries better. In the long run, we aspire to contribute to a faster and better electrification of the world.

Our dream is that one day, everyone will be able to breathe clean air. That's why we exist.


Talented team members & counting
Years of battery engineering experience
Talented team members & counting
Years of battery engineering experience
Atmospheric CO2 at founding (pmm)

Atmospheric CO2 at founding (ppm)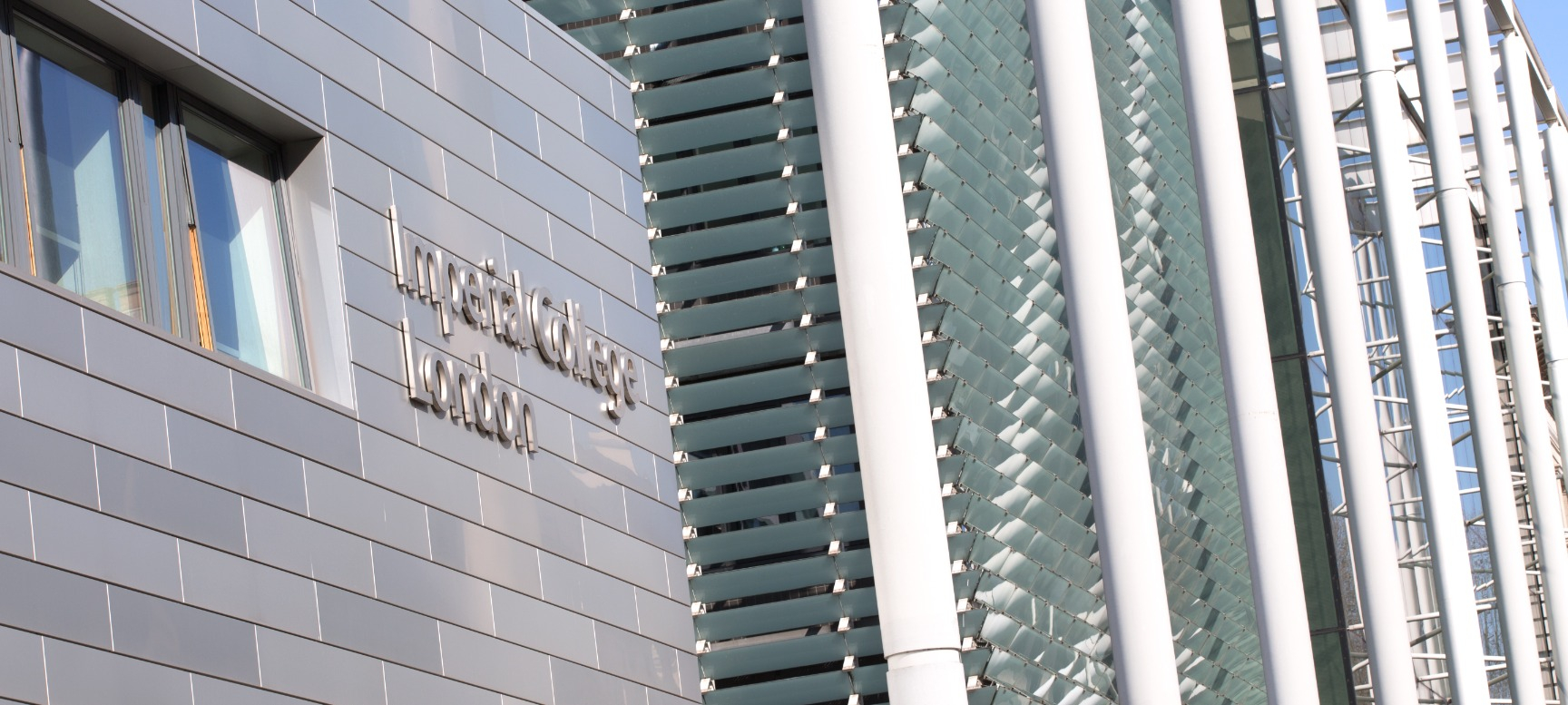 Your laptop battery is low and the meeting started five minutes ago. Your car needs charging and your family are too tired for another stop. Your headphones don't last like they used to, and you're carrying your charger around for your ageing smartphone. We know the feeling. But it doesn't have to be like that.

We've accrued nearly a century of battery engineering expertise and have concentrated it on fundamental issues with today's batteries. We've built the products we've always longed for and with them, your products can fulfil their full potential.

Welcome to Breathe. We make your batteries better.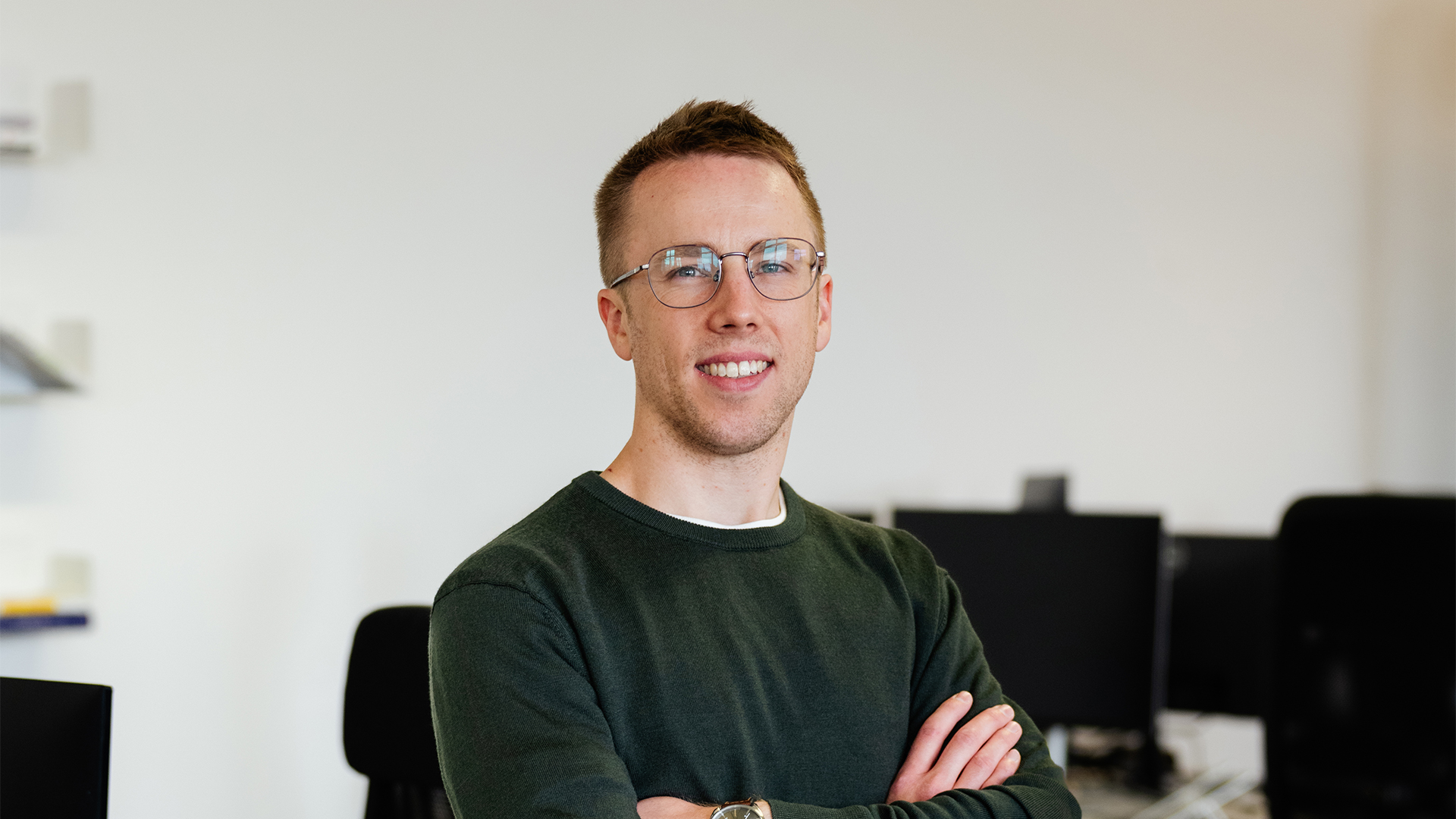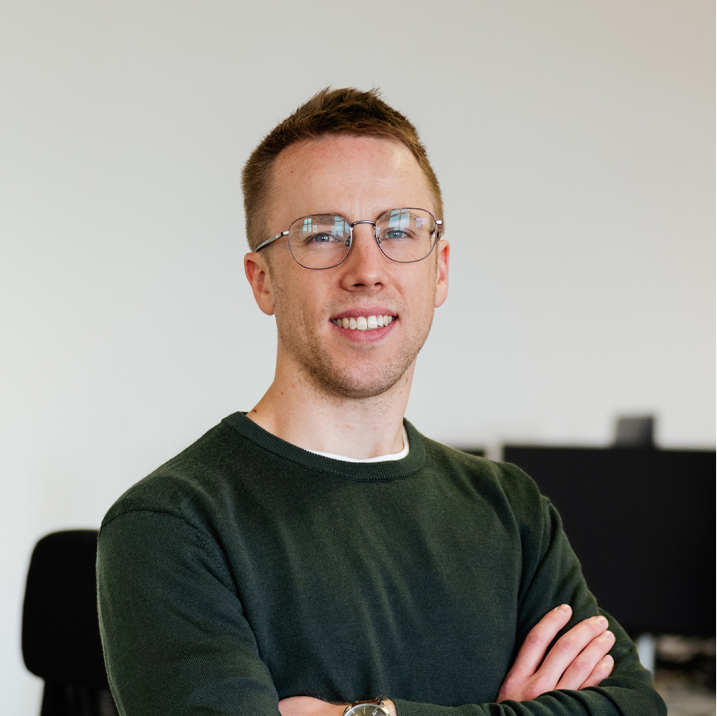 CEO Dr Ian Campbell (PhD, MSc, BE Hons)
Ian is passionate about mathematics, computing and batteries. He cares about climate protection and dreams of a world with clean air. He's excited by a future with electric cars, boats and aircraft but frustrated by the barriers imposed by current battery technologies. In response, he began researching lithium-ion batteries at Imperial College London in 2015. In 2019 he graduated with a PhD in the topic and experience consulting to a range of industries. Today, he merges his passions at Breathe, where he and his team are working to overcome those barriers.
Outside of work, he enjoys competing in motorsport and triathlons. Since 2019 he prepares, runs and drives a Formula Ford in events such as the Walter Hayes Trophy at Silverstone.
PhD in lithium-ion battery engineering

Consulted on vehicle electrification to a range of industries

Produced battery modelling codes used around the world

Published in leading electrochemistry journals on optimal cell design using physics-based battery models and cell-health evaluation using real-time capable methods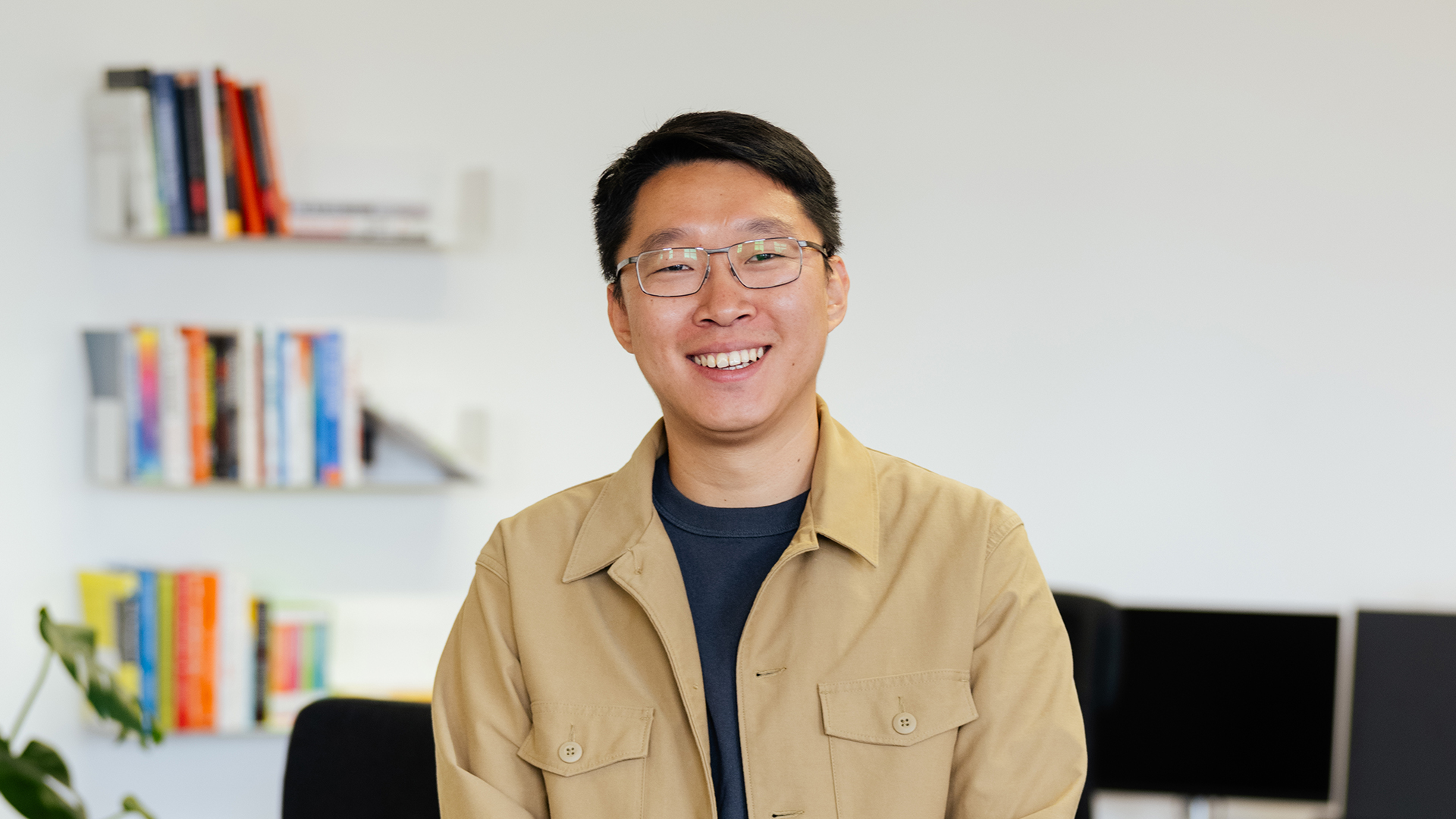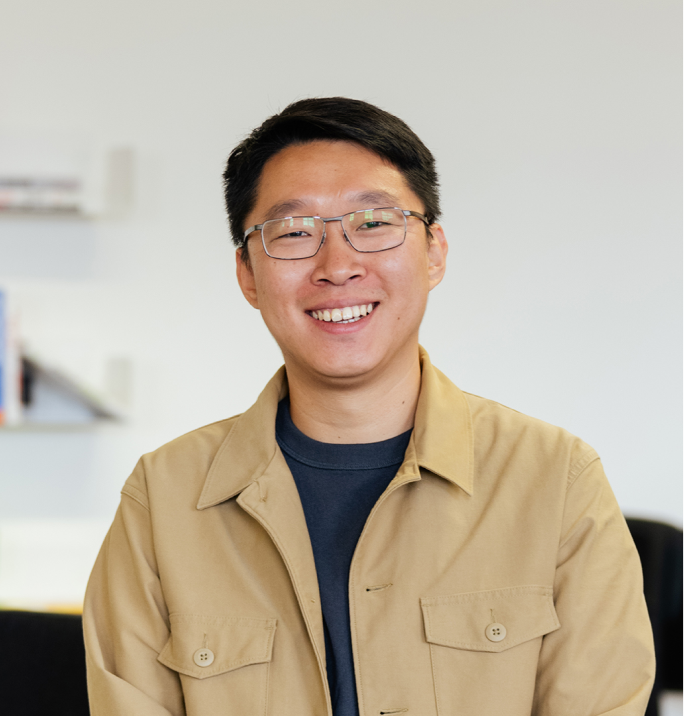 CTO Dr Yan Zhao (PhD, MEng Hons)
Yan moved from China to the UK for secondary education with the ambition of working in Formula 1. Instead, he saw the urgent need to transition from engines to battery powered vehicles so began research focusing on lithium-ion battery design, thermal management and simulation at Imperial College London. In 2019, he graduated with a PhD in battery engineering. Observing pollution and emissions while waiting for London buses with his now 6 year old daughter, Hannah, Yan was motivated to co-found Breathe that same year.
When Yan isn't researching battery technology, he's working towards summiting Everest one day. He has already completed the trek to base camp.
PhD in lithium-ion battery engineering

Enterprise Fellow, Royal Academy of Engineering

Published 10+ papers

Created software for cell design that is now used internationally

Led the build of Imperial College London's battery laboratory and the battery for its electric racing motorbike

Orchestrated the build of Breathe's battery lab, the largest facility of its kind in London, delivering over 4,800 hours of test data daily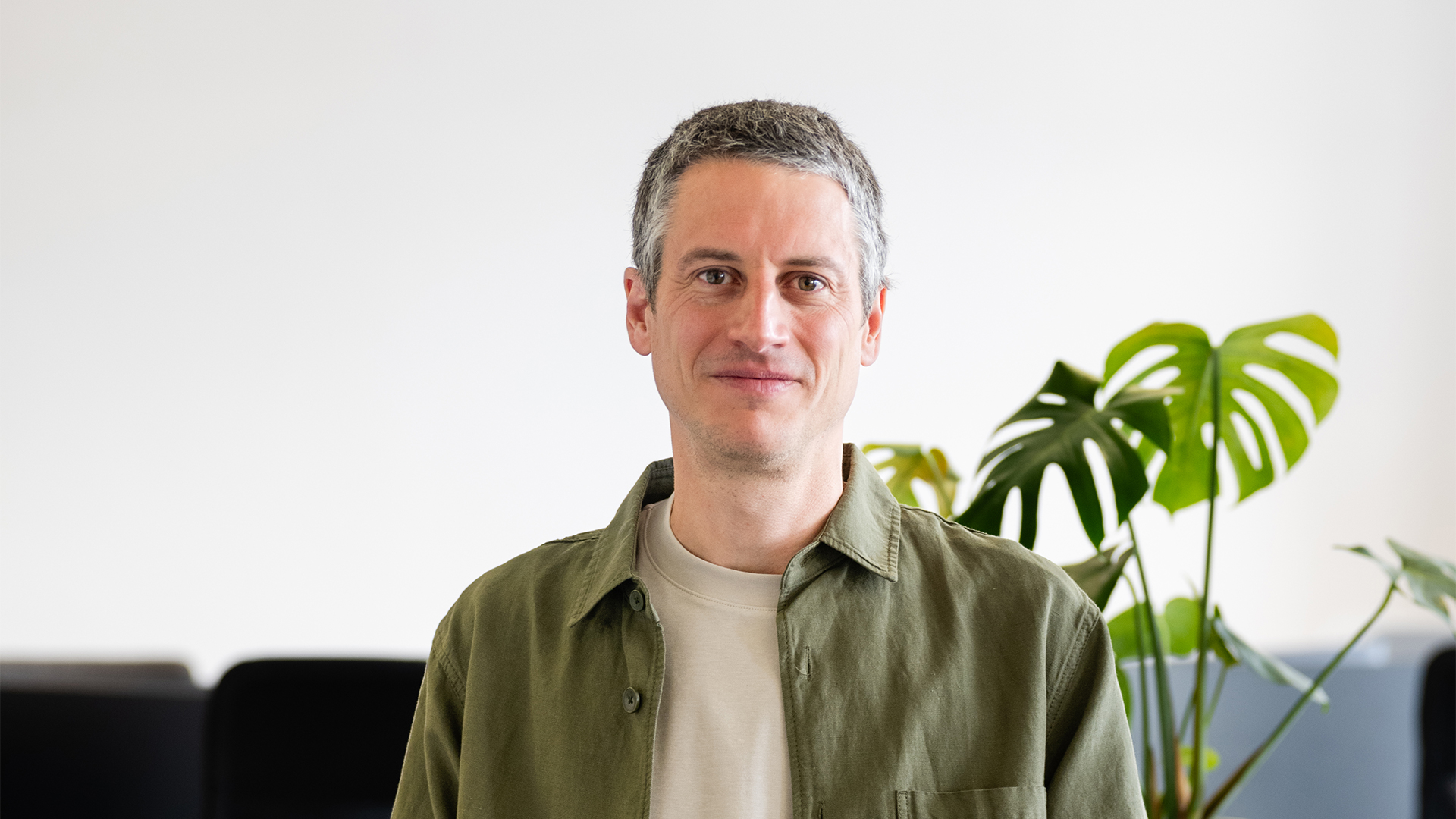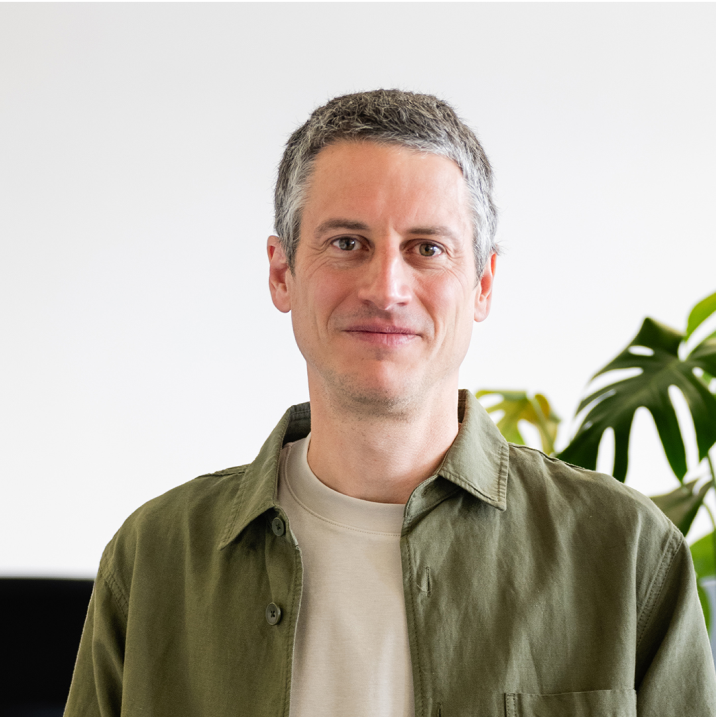 Chief Scientist Professor Gregory Offer (PhD, MSci-Hons, MRSC, CSci)
Greg has always cared about the environment. He is one of those rare people who knew from the age of four what he wanted to do with his life; to become a scientist and help solve climate change. True to his words, since 2006 he has been conducting world-leading electrochemistry research. In 2010, Greg completed a secondment as an Energy Advisor to the UK's Department of Energy and Climate Change. Greg has published over 80 peer-reviewed journal papers and, today, is the Chief Scientist and co-founder of Breathe.

Greg loves cooking and experimenting with vegan and gluten free dishes. He's also an accomplished singer which he puts to use in his local barbershop quartet. To spot Greg at industry conferences, simply look for the red jacket.
Professor and research group leader, Electrochemical Science and Engineering group, Imperial College London

Principal Investigator of the $20 million Faraday Multi-Scale Modelling programme, part of the UK's Faraday Battery Challenge




Co-founder of the Faraday Institution

Co-founder and chair of the technical committee, Future Propulsion Conference
Breathe is spun out of Imperial College London by Dr Ian Campbell, Dr Yan Zhao and Professor Greg Offer
Awarded Climate-KIC support
1st place in the Energy & Environment category of the Venture Catalyst Challenge
Received Entrepreneurial Fellowship from the Faraday Institution
First patent filed
First collaboration with leading OEMs
Secured support from the European Union
Received funding from Innovate UK
Awarded Royal Academy of Engineering Enterprise Fellowship
Speedinvest leads seed investment in Breathe
Creative Destruction Lab, Climate Stream, for massively scalable companies
Breathe Life deployed globally on OPPO's Reno8 Series & Find X5 smartphones
Breathe Charge applied to VARTA's EasyBlade battery
Began construction of state-of the-art 7,500 sq. ft. battery laboratory
Support from the Royal Academy of Engineering Shott Scale Up Accelerator
Lowercarbon Capital leads Series A investment in Breathe
Goal of net-zero global CO2 emissions, United Nations' Intergovernmental Panel on Climate Change
Our scientific advisory board
Chair of board
Professor Gregory Offer, Co-founder - Breathe
Members of the Board
Dr Yan Zhao, Co-founder - Breathe
Dr Matthieu Dubarry, Associate Researcher - Hawaii Natural Energy Institute
Professor Gregory Plett, Professor - University of Colorado


Institutions that support us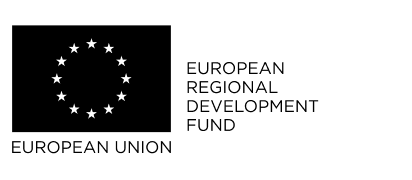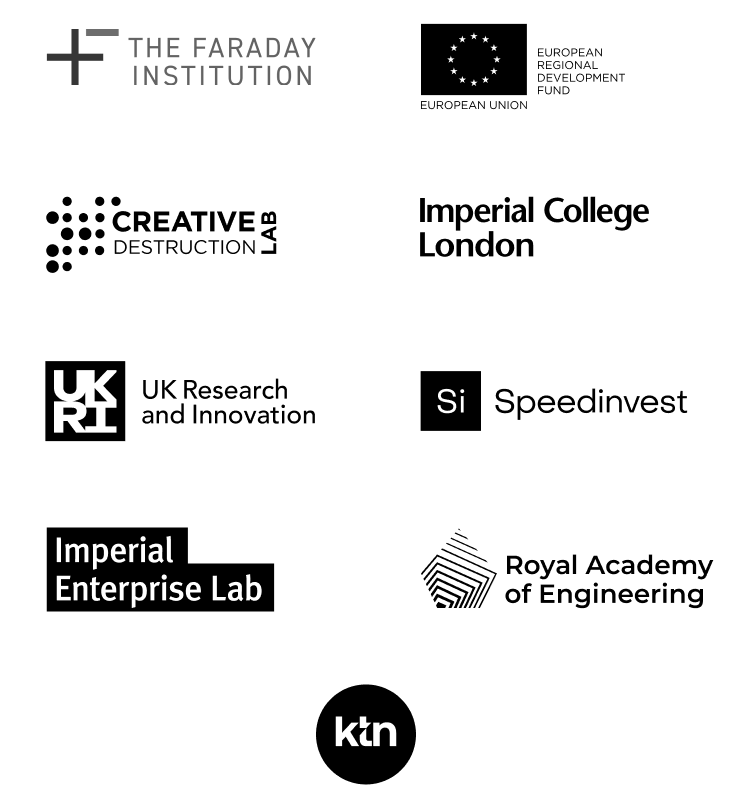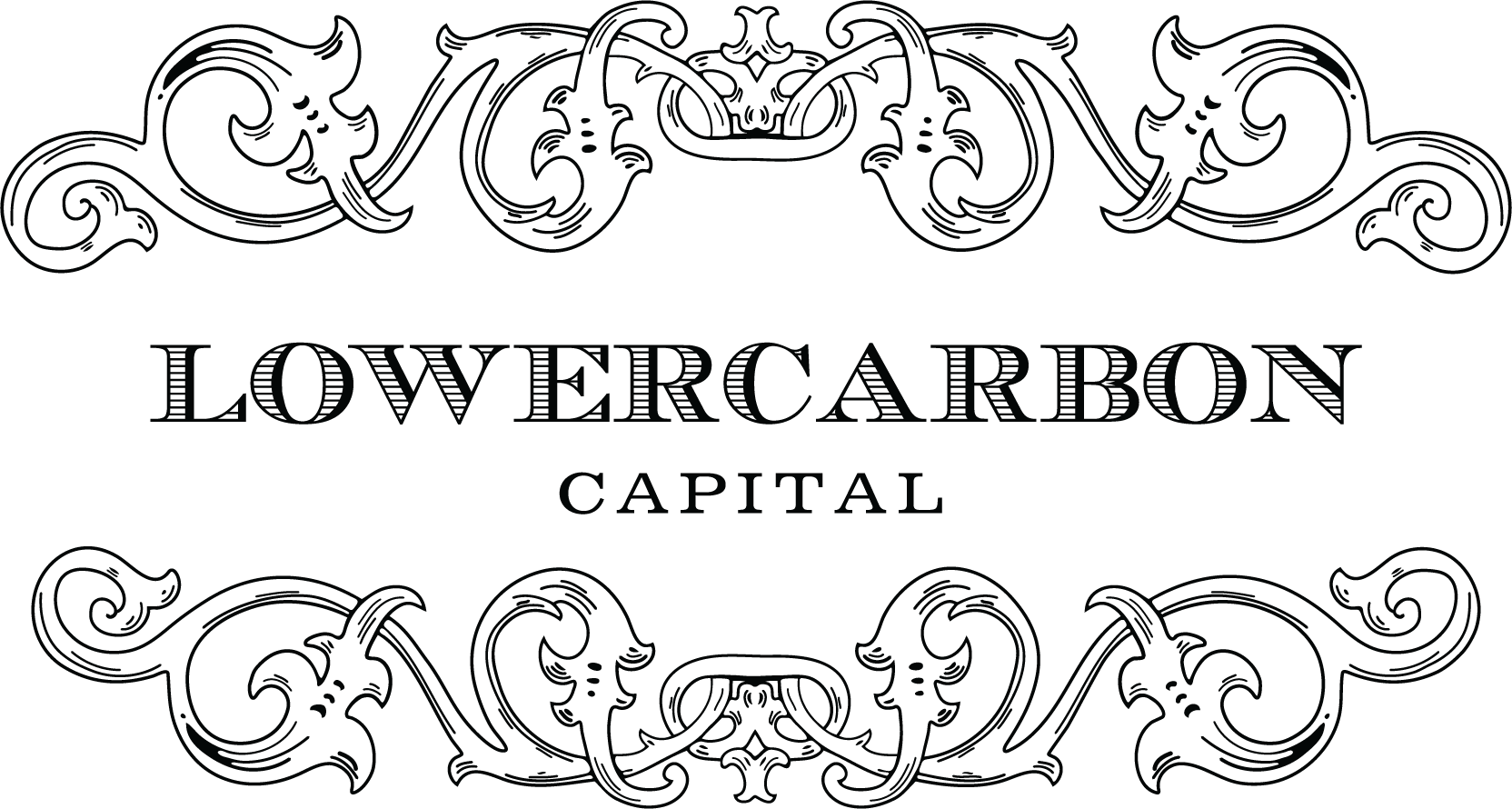 Let's talk better batteries