We make batteries better.
We make
batteries better.

We make batteries better.
Do more with the power you have
We're more than a battery performance company.

We help you do more with the power you have. Because we believe that an electrified future requires superior customer experiences.

With Breathe physics-based battery management software, you can deliver products with faster charging, greater cycle life and zero compromise on safety.
The end of impossible trade-offs is here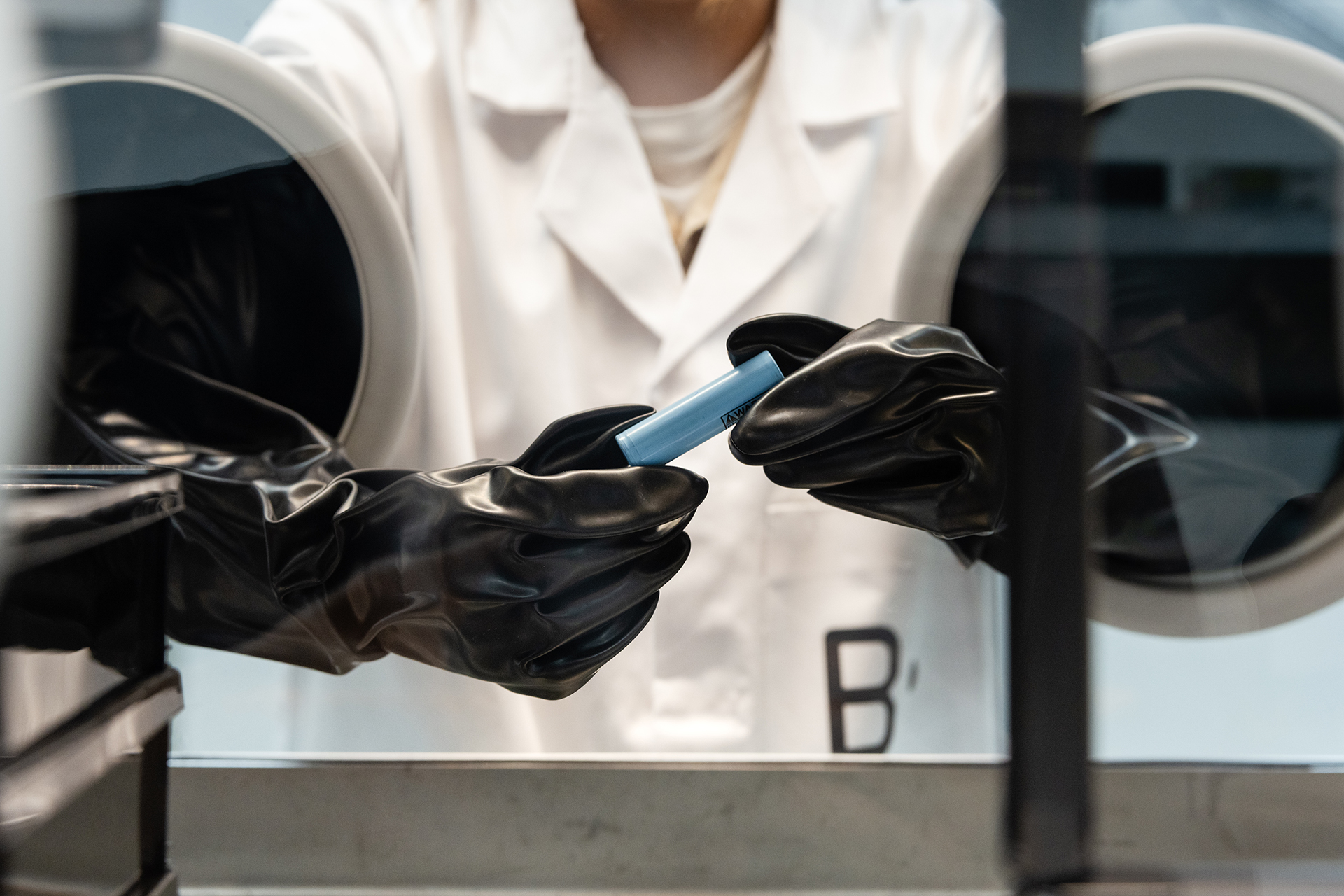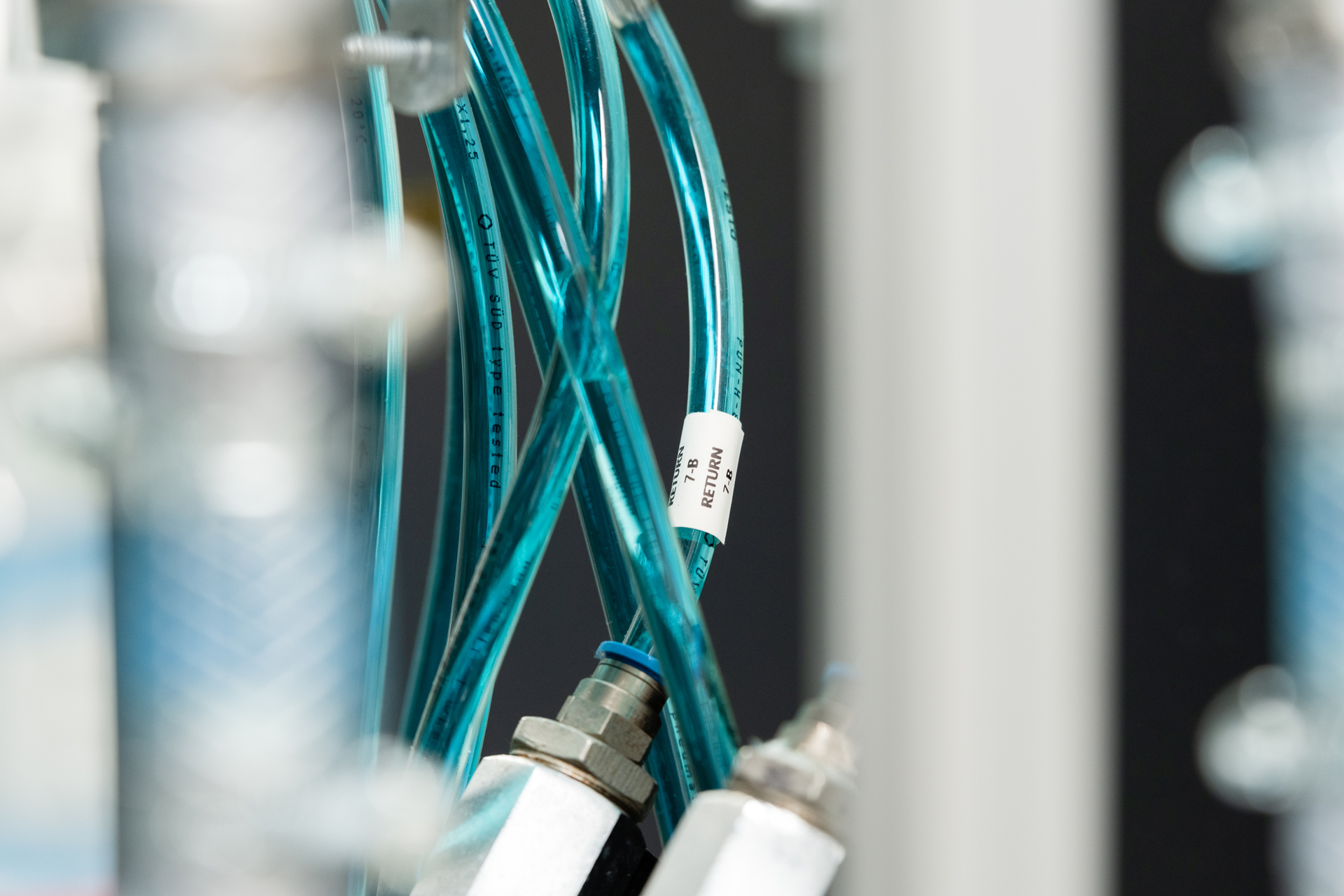 As product leaders and battery experts, you constantly have to make impossible trade-offs
between charge speed, cycle life, energy density, and profit margins.
Until now.
Breathe's physics-based battery management software increases charge speed and cycle life, never compromising on safety.
That's why some of the most iconic electric vehicle and
consumer electronics brands trust us.


Take your customer
experience to the next level
Traditional battery control has long been inadequate in addressing the demand for durability and performance.
Instead, we deliver adaptive control, going beyond measurable quantities such as terminal voltage to control the internal electrochemical states in real-time.
Our products, built on the world's most advanced mathematical model, increase charge speed and cycle life.
Discover how we improve batteries and customer experience for consumer electronics and electric vehicles.
Consumers don't want to compromise on runtime, form factor or sustainability. Volumetric energy density is king. Mobility and durability are critical.
That's why we help you deliver devices that last, and provide delightful experiences.
Forget one-size-fits all battery optimisation. In our lab we recreate your conditions to tailor your solution. From sample to demo, we become an extension of your lab.

Together we prototype the most powerful solutions to support your product vision and accelerate your time to market.
We know there's no such thing as a one-size-fits-all gain in battery performance. In our lab we recreate your product qualification conditions exactly and show you clearly the opportunity, with hard data you can trust. This means you can be confident that we will help you create products that bring your customers happiness.

Together we are one product team, supporting your product vision and accelerating your time to market.
We work with you to identify exactly what you need to create an enormous win.
Using our co-agreed statement of work, we apply our product to your battery system in our lab. Your qualification conditions. Our effort. Minimal engagement for you.
Everything you need to understand the opportunity in front of you. Explained clearly, with our expert team available to answer your questions.
You access the product by signing-up to our royalty-based license. We ensure a smooth path to scale, aligned with your product vision.
Our dream:
To breathe clean air
We are on a mission to enable people to breathe cleaner air. And we know, the only way to do that, is to make the world of tomorrow better than the world of today.
Let's talk better batteries